A while ago I showed off my laser-cut stand for eurorack cases (and other music gear of course). This gathered a lot of interest and so I cleaned up the production files to share with all of you. This stand is super sturdy and will support many different kinds of music gear, ranging from your heavy eurorack case to your Ableton Push. Enjoy!
Pics, 'cause it happened
The nicer pics in this gallery are courtesy of Charles Rommens, a photographer from the Netherlands. I highly recommend you check out some of his other pictures on Instagram!
Some notes on making your own
This stand is designed for a plate material of 9 mm thick and a laser cutter with a working surface of 600 mm by 300 mm (or larger).
Two plates of material are required to cut all the necessary parts. There's a drawing provided for each plate.
These two plates yield the following building blocks

Two triangular sides
Two wide crossbeams
Six narrow crossbeams

I've provided both pdf (ready for production) and svg files (so you can add some engravings of your own, e.g. in Inkscape).
The red lines are where the laser should cut, the black lines are engravings.
Some notes on using this stand
The triangular sides need at least two crossbeams on each side.
The remaining narrow crossbeams can be used to add extra stability/support where you think it's most useful.
The first wide crossbeam can be used to prevent equipment sliding off of the stand.
The second wide crossbeam may be used to further increase the inclination of the stand.
In the pictures above the stand is shown in an upright position, do note that the stand can be used in the other three orientations as well, offering different inclination angles.
Don't stare into beam with remaining eye…
I'm offering the production files totally free, with no strings attached. I do however ask you to not remove the Threetom engraving, giving me credit for my design.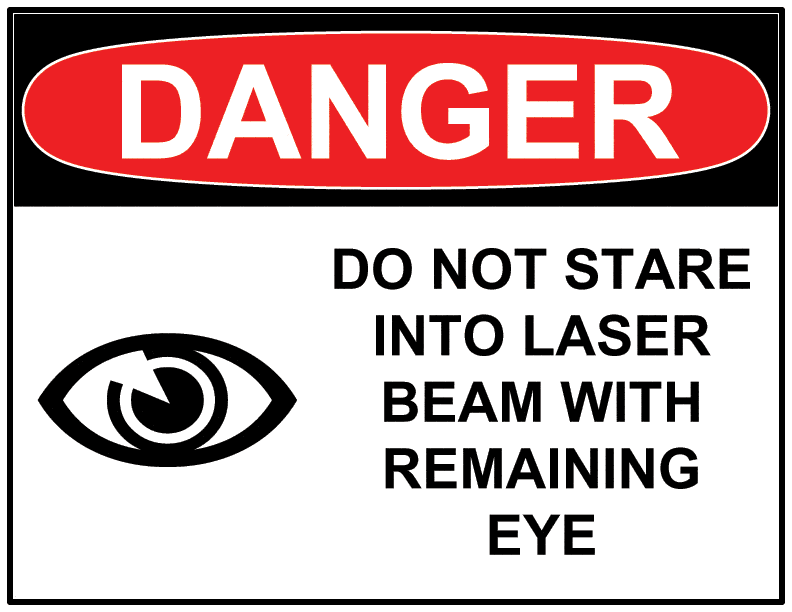 PS: Use these production files at your own caution and use common sense. You are the end-responsible for your own well-being and that of the tools you use.
Are you liking your stand?
Please consider helping me out in one of the following ways: